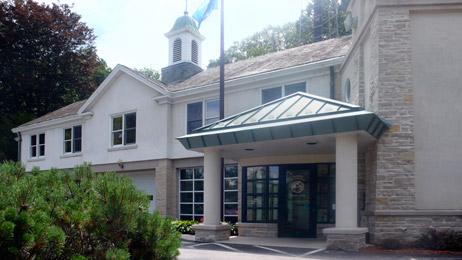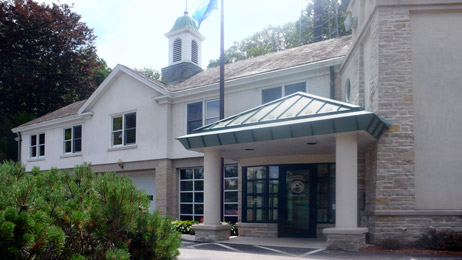 Village Hall, Photo by Lauren Hanaman
Health
The Village of Chenequa taps into the broader resources of Waukesha County's Health and Human Services.  We enhance quality of life while assuring critical needs are met.
Description
The Department of Health and Human Services is a County agency providing a wide range of confidential services designed to enhance the physical and emotional functioning of individuals and families in Waukesha County. The Department's varied and diverse services share a philosophical commitment to the dignity of the individual and a belief that individuals and families can, with proper assistance, positively respond to the challenges that life's problems and crises present. Services are available to all County residents, regardless of race, creed, color, handicap or economic situation.
Mission Statement
In partnership with our community, we provide, purchase, and coordinate a wide range of high-quality prevention, intervention, and protective services in response to public need and mandates. We are committed to making the best and most cost-effective use of resources available to promote health, self-sufficiency, and an improved quality of life. We honor the dignity of individuals and families in all of our work.